LET'S PAUSE HERE FOR A MOMENT:
Pardon me while I chime in here with an opinion, or at least a question of my own — If right-wing broadcasters want Democrat Leadership to be lined up against a concrete wall and executed, why would it not be appropriate for some Democrat or Liberal to go public and demand the same treatment for right wing propagandists?
Now that the blog author has asked his question, please proceed to what appeared on the site, "Right Wing Watch just a while ago: ———
"… In the event that Donald Trump is arrested, radical right-wing broadcaster Pete Santilli calls on the military and law enforcement to round up Barack Obama, Eric Holder, Susan Rice, and other members of the "criminal cabal," line them up against a wall and execute them…."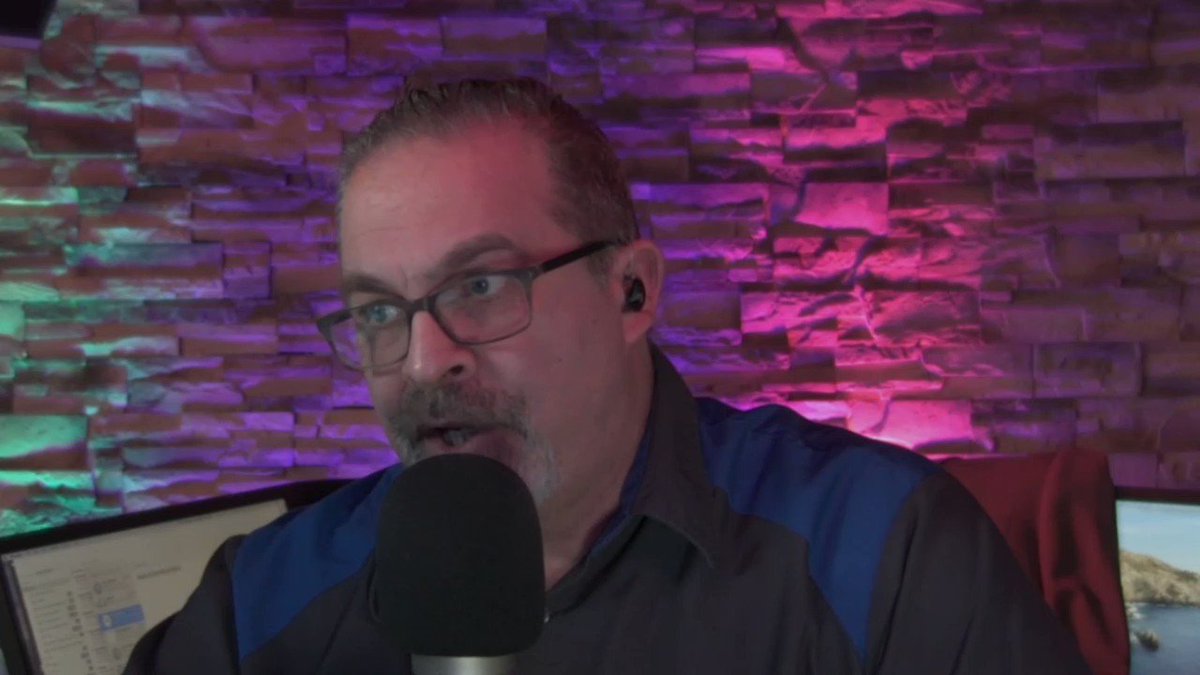 I ask you, "Is this not the very kind of crap that Conservative Radicals want to happen and is this not the very kind of horror that we will see if the right wing wins their eventual desire to obtain permanent political power in the United States?
And yet, otherwise rational people will actually vote for this kind of stuff!